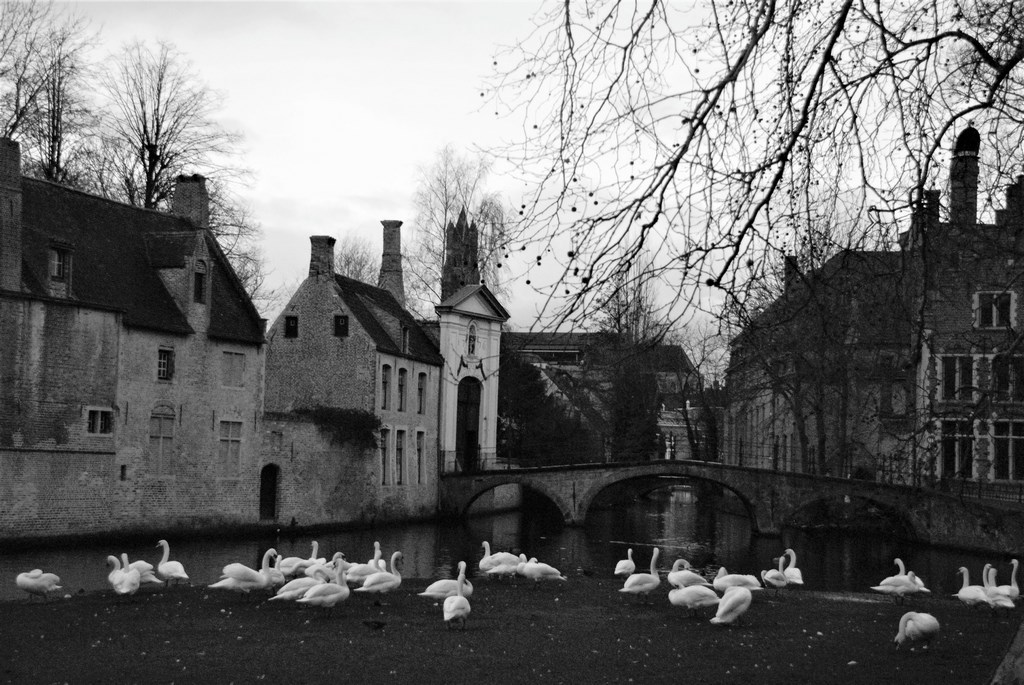 SONY DSC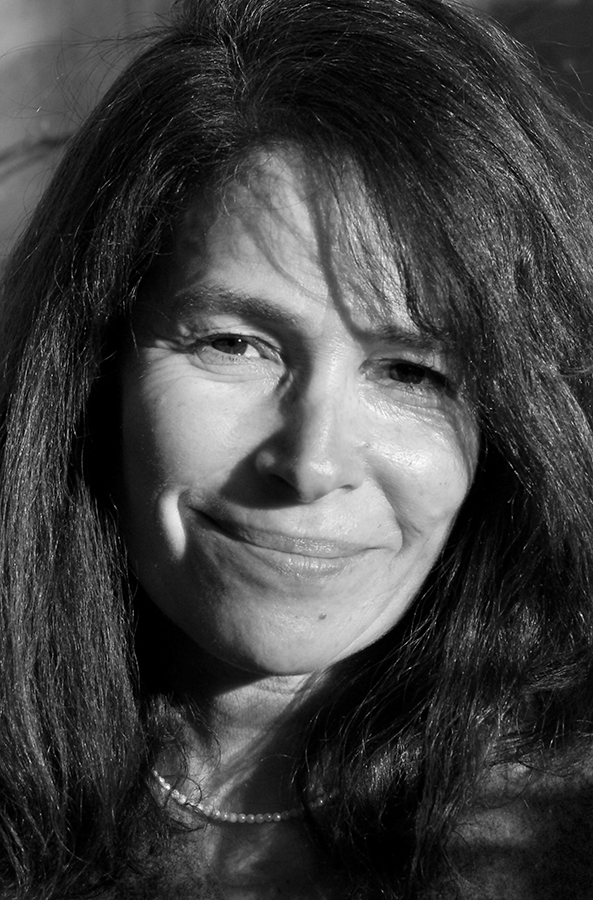 From:

Chile
WEB SITE:

Under construction
TECNICS:

Photography
EXHIBITIONS:

Miami, Paris and Argentine
BUY HER ARTWORKS
Marilú Ortiz de Rozas (Santiago, 1966)
PhD, Latin American Studies, Literature, Université de la Sorbonne-Nouvelle (2001), France; journalist from Universidad de Chile (1987).
She has published 16 books for adults and children, the first one, a biography of Chilean Cuban painter Mario Carreño obtained the Revista de libros of El Mercurio Award (2007). Another one, about whales, received Theobaldo de Nigris Award, in the USA (2017). The last one, in 2020: « Fomalhaut. A star's story ».
Ortiz de Rozas has travelled all around the world as a journalist, and working for different NGO's and International Organizations devoted to childhood, nature and vulnerable populations. She has published hundreds of photographs in magazines, newspapers, books, in Chile and abroad. She created two booklets with photographs about Central America for United Nations Development Program (UNDP), edited at Geneva, 1992, and in New York, in 1993.
Main exhibitions:
« Le geste et le fétiche », Paris, gallérie Mamia Bretesché, 15 – 29 June 2017.
« Encuentro de arte y cultura Requinoa km100 », Requinoa, Chile, November, 2017,.
« Salón Internacional de Escultura Contemporánea », Centro Cultural Borges, Buenos Aires, March-April 2019.
« Historias de un encierro », 40 Photographers, organized by The National Women in the Arts Museum/ Chile, Santiago, Aug-Sept 2020.
Zapallar_MOR