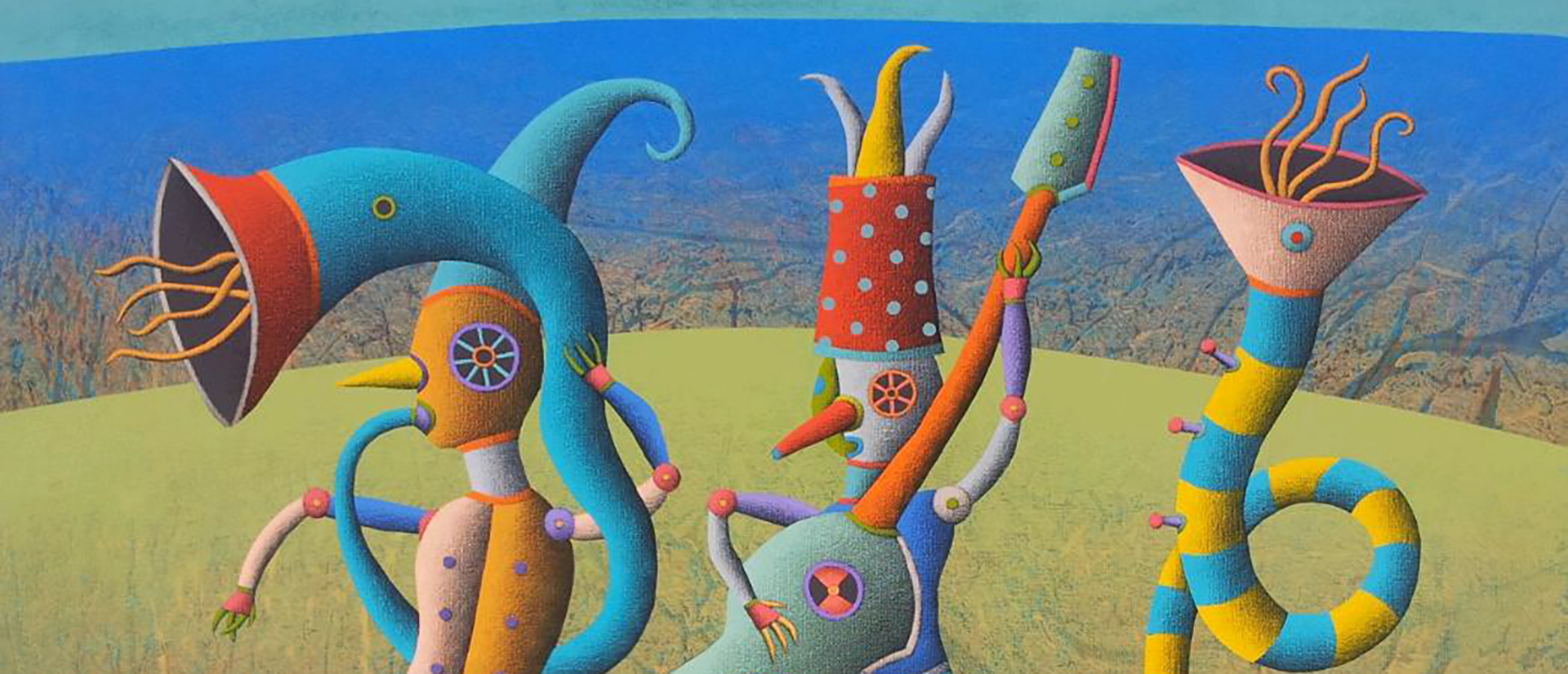 O S C A R B A R R A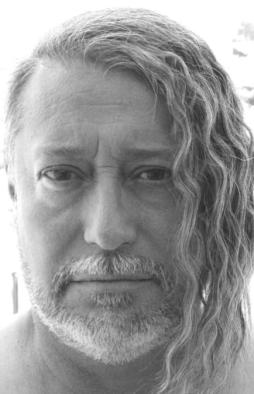 From:

Chile
WEB SITE:

http://talleroscarbarra.blogspot.com/
TECNICS:

Acrylic on Canvas
EXHIBITIONS:

Chile, Holland, Argentina, Uruguay, Canada, USA, Mexico.
BUY HIS ARTWORKS
Oscar Barra is a chilean painter and ilustrator born in 1964 in Santiago de Chile. He studied art from 1986 to 1991 at the University of Concepción.
Member and cofounder of the collective Grisalla, dissolved some years ago. He worked as a lecturer at the School of Architecture of Universidad de Concepción, position he left to dedicate himself completely to painting.
He has taken part in numerous exhibitions in Chile and abroad; his works are part of the collections of MAVI in Santiago (Chile), the Contemporary Art Museum in Chiloé (Chile), the Rally Museum in Santiago (Chile), Punta del Este (Uruguay) and Cesarea (Israel), among others. He is currently based in Concón, Chile.
My work can be considered surrealistic; it is figurative yet fantastic, and it is characterized by detailed drawing, absence of perspective and an imagery of biomechanic beings and artifacts that originated in dreams I repeatedly had as a child, which also made me take interest in the artists I like: Max Ernst and Giorgio de Chirico in painting, and science fiction writers Ray Bradbury, Jorge Luis Borges and Jules Verne.
My work also nurtures from my interest in our wonderful world and the possibility of life outside it. I do not expect to provoke a change in the spectator, or to refer to the great problems of humankind; I simply work from psychological mechanisms and processes that are essential for children, scientists and artists: curiosity and imagination.
O S C A R B A R R A