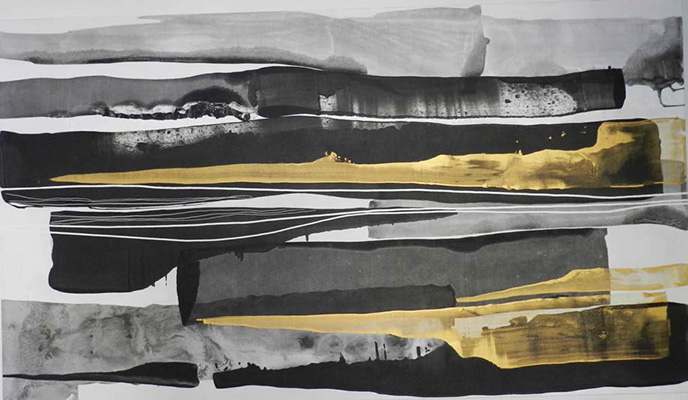 Pauline-Cristi_Artist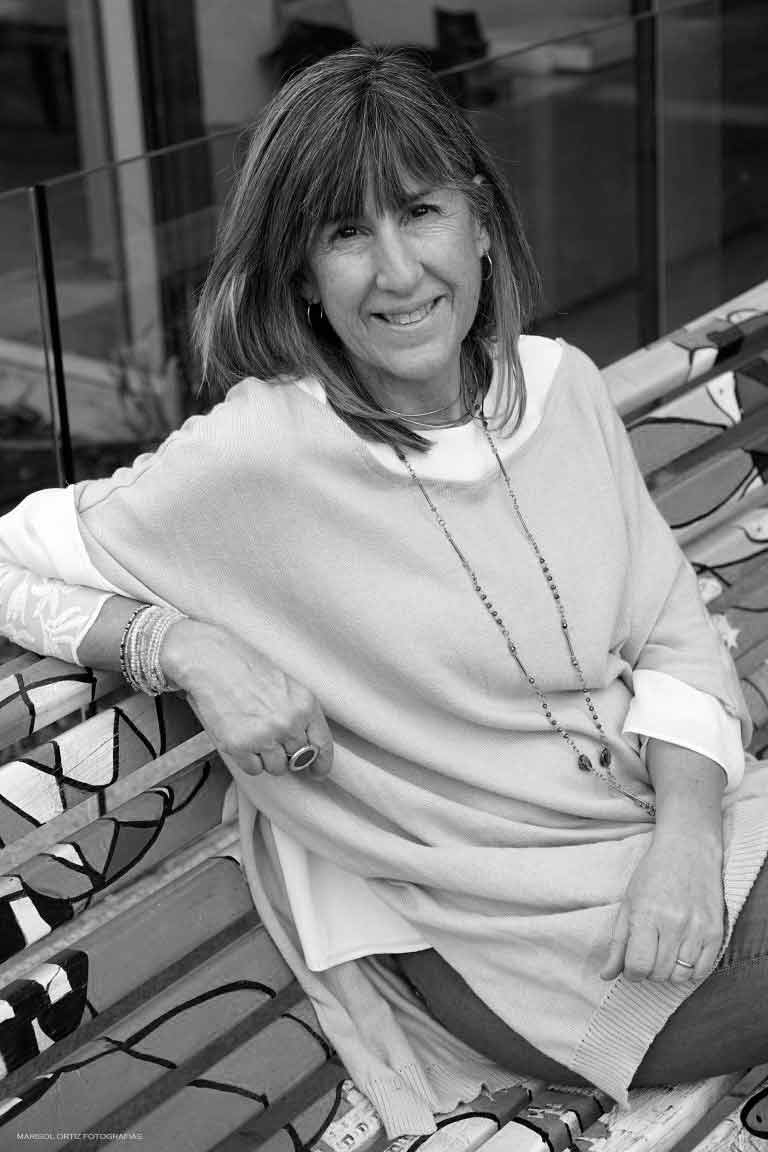 From:

Chile
WEB SITE:

www.paulinecristiportafolio.es
TECNICS:

Acrylic on carboard
EXHIBITIONS:

USA (New York, Miami, Washington), Colombia (Medellín), Chile (Samtiago, Concepción, Zapallar, Puerto Mont, Viña del Mar, Talca), Francia (Paris).
BUY HER ARTWORKS
STUDIES
Graphic Design, University of the Pacific.
Photo, Walter Alvial.
Workshop "Color Study" Eduardo Vilches.
Painting Workshop Jaime Petit Brenilh.
Workshop and Tutoring; Artist Arturo Duclos.
Diploma of Visual Arts, mention Painting, Catholic University.
Exhibitions
INDIVIDUAL EXHIBITIONS
2003 Individual exhibition at Carriel Sur Airport, Concepción.
2006 Individual exhibition at Hotel Gallery Isla Seca De Zapallar.
2007 Individual Exhibition Gallery Club Equestrian Cachagua.
2008 Individual exhibition at the Art Gallery of the Las Brisas de Santo Domingo Golf Club.
2008 Individual Exhibition in Chilevisión's "Zero Tolerance" program.
2010 Individual Exhibition Hotel Isla Seca, Zapallar.
2011 Individual exhibition in Casa de La Cultura Rocas de Santo Domingo.
2012 Individual Exhibition, "MarAdentro", Cultural Corporation of The Counts, Santiago.
2013 Individual Exhibition "A afloat", Municipality of Vitacura.
2014 Individual Exhibition Gallery Club Equestrian Cachagua.
2016 Individual Exhibition Art Gallery School of Engineering, Andronic room Luksic, Catholic University.
2017 Intervention Room Hotel Boutique Casa Puente, Valparaiso.
2017 Individual exhibition, "Horizon Metaphor", Space Art Civic Center lo Barnechea.
2018 Individual exhibition, "Imaginary Line", Vitacura Cultural Center.
2019 Individual Exhibition, Fragments of Andadura, Retrospective, Teatro Zapallar.
2020 Individual Exhibition, Fragments of Andadura (ITINERANTE), Sala Laguna de Zapallar.
COLLECTIVE EXHIBITIONS
2005 Collective Exhibition, Garden Gallery of Art, Santiago.
2009 Participation in the 7th Art Exhibition Version Artium Gallery, Santiago.
2010 Participation in Feria Ch.ACO (Chile Arte Contemporáneo), Casas Lo Matta, Santiago.
2012 Collective Exhibition "Paila Marina", Cachagua.
2012 Collective Exhibition, "The Latin American Fine Art Exhibition" Agora Gallery, New York, USA.
2013 Collective Exhibition, "Southern Current", Chilean Embassy Exhibition Hall in united States, Washington, USA.
2013 Participation in BazArt UC, Catholic University Extension Center.
2014 Collective Exhibition, Workshop Hall Twentieth Century, Stgo.
2015 Collective Exhibition 4, ArteMundo Gallery, Santiago.
2015 Mecenavie Gallery Collective Exhibition, Spectrum Miami. Used.
2016 Bazart UC Exhibition, UC Extension Center.
2016 Exhibition at EXPO MEDELLIN, Colombia.
2016 Artist Book, Women in Chilean Art, AAL.
2017 Exhibition at Art Wynwood, Miami. Used.
2017 Exhibition "UltraVioleta", Chant Sur Toile, Galerie Mamia Bretesché, Paris, France.
2017 Exhibition "UltraVioleta a Chile", Gallery University of Talca, Santiago headquarters.
2018 Exhibition "MAP 3.0" Cerro Barón, Valparaiso.
2018 Participation in Stand 93, Art Stgo. GAM Center.
2019 Participation in FAXXI Fair.
2019 Participation in 3xi Conversation, Culture of The Meeting, Arts and Culture Mapocho Station.
2019 Participation in Stand 128, Art Stgo. GAM Center.