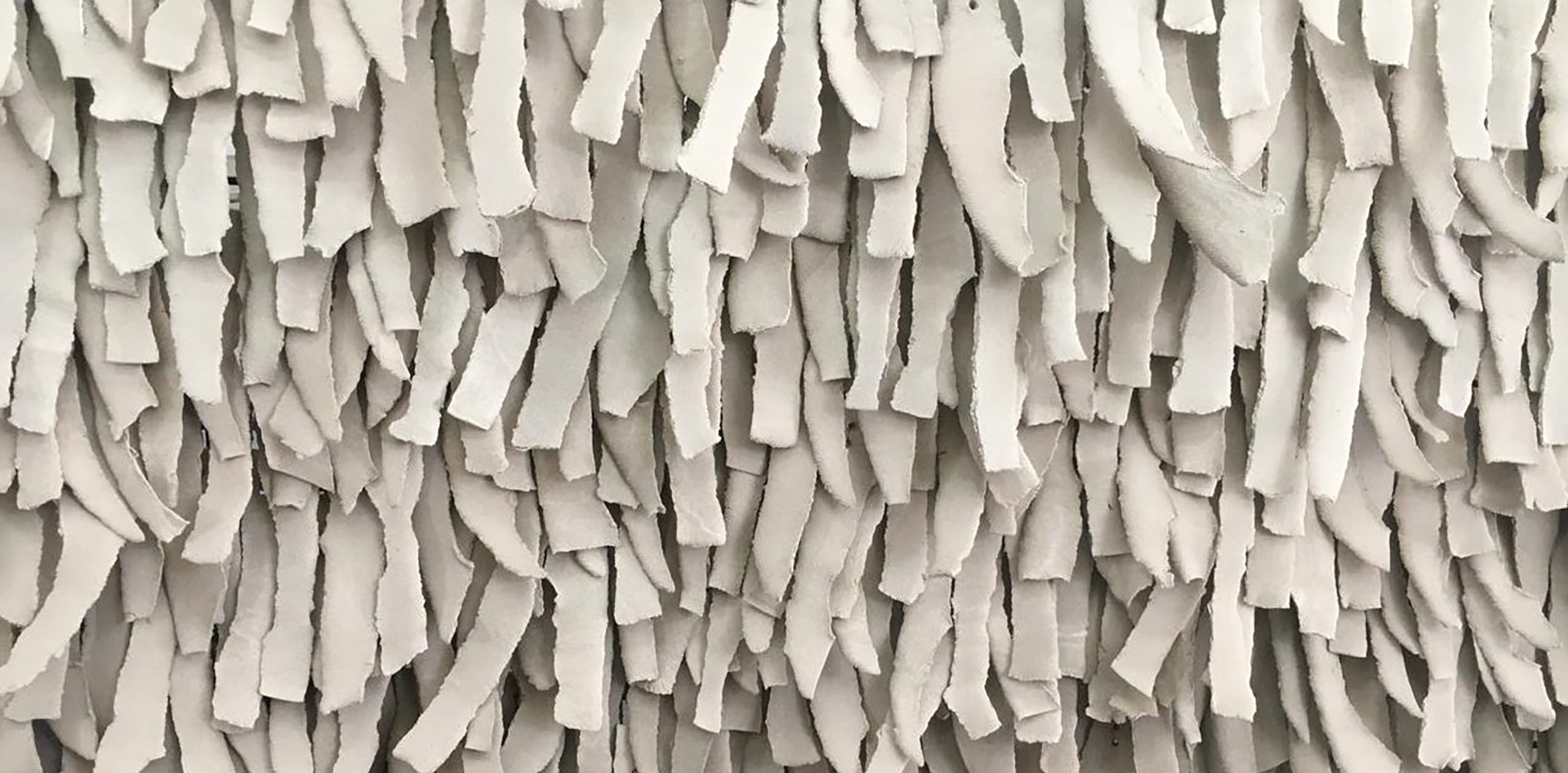 Sole_Correa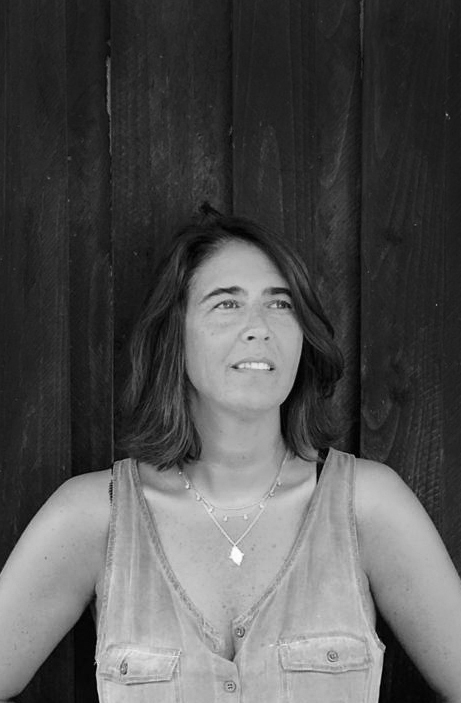 From:

Chile
WEB SITE:

Under construction
TECNICS:

Pottery
EXHIBITIONS:

Chile
BUY HER ARTWORKS
Through the repetition of simple and delicate shapes a universe is achieved with each plate that contains a unique information and a world to discover.
The movement or the swinging of the plates gives dynamism and life to each piece which aloes them to have a different appeal and position to each observant. Here the rigid concept of ceramics is forgotten.
This is made in a modern, original and playful way. On a simple and not pretentious way, with an earthy color palette, just like the first tribes did, only using clay. With that I achieve nuances, shadows and original designs.
The objective is to show simplicity, delicacy, repetition and breakage, but at the same time innovation, movement and pride of our ancestors.
My work is focused on a personal and self-made search, it is a free and spontaneous experimentations about different kinds of clays, there behavior and modifications that nature gives it.
I research constantly about materiality and color and I realize ancestral pictorial processes, with a limited color palette and just using the nuances of this one.
My traces are repetitive and so are the shapes, conforming a whole that accomplishes a unique and unrepeatable movement, this is a controlled randomness.
I constantly intervene, channel and suggest the paths so that this controlled randomness does not go out of way. My sculpture is a present act, evoking ancestral cultures, holding in the past and in today.
Sole Correa _banner