CONFINIS VIRTUAL EXHIBITION
Welcome to our 3D space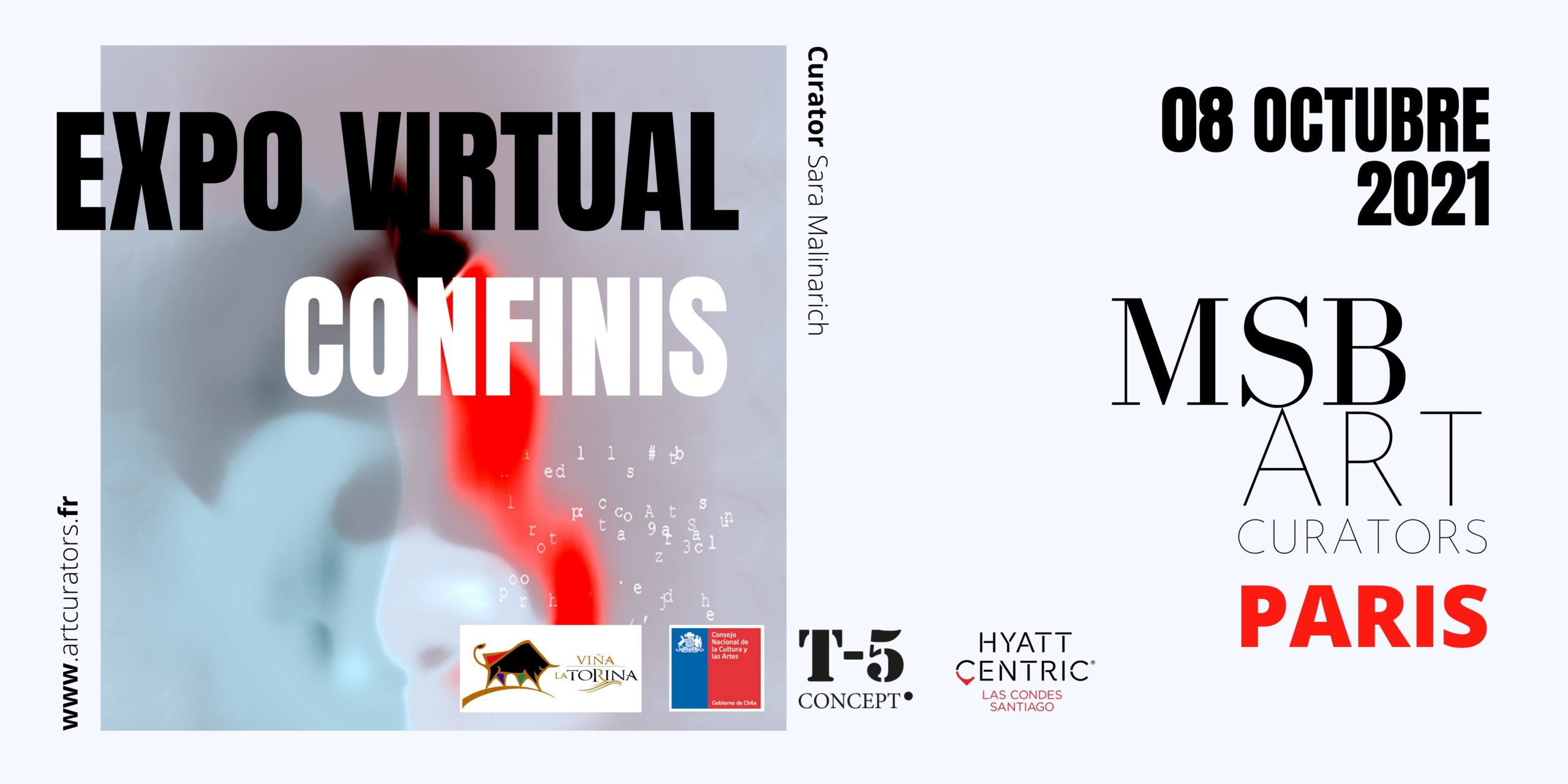 Meet our virtual gallery. Our space will host three-dimensional exhibitions in a high-quality immersive experience.
The first exhibition will be CONFINIS, the bases of which we will announce shortly.
In this first communication we present a small sample of photographs of our virtual reality environment. However, the 3D experience that we will soon launch will be FULLY INTERACTIVE. Guided tours, information on each artwork, tours chosen by the user and new layers of reality to offer an experience relevant to our times and in high definition.
The walls of the virtual areas can host images, with title, description, price and copyrights. And we make them interactive. The image dimensions are in proportional size in relation to the space.
We propose key points across our virtual gallery and place any kind of audio for some extra flavor. You can surf the space using the interactive buttons as controls, the arrow of your keyboard or both.
Our interactive virtual gallery has a responsive design. It works on desktop version, for tablet and movil.
In few time you will can enjoy of our first exhibition and meet our aplitaction working.
ARTISTS :
Soledad Chadwick
Ximena Cousiño
María José Benvenuto
Pablo Inda
Cristián Cuevas
Rachael Runner
Gonzalo Sánchez (Pikti)
Sofía Donovan
Constanza Amaral
Catalina Rojas
Guillermina Carassale
Carmen valle
Daniel Schachner
Karin Barrera
Marilú ortiz de rozas
Paco León
Evelyn Richter
Paz Irarrázaval
Denise Atal
Paulina Cox