Recent artworks in Boutique
Find your master piece
WE ALSO SALE LARGE SCALE ARTWORKS
Find your master piece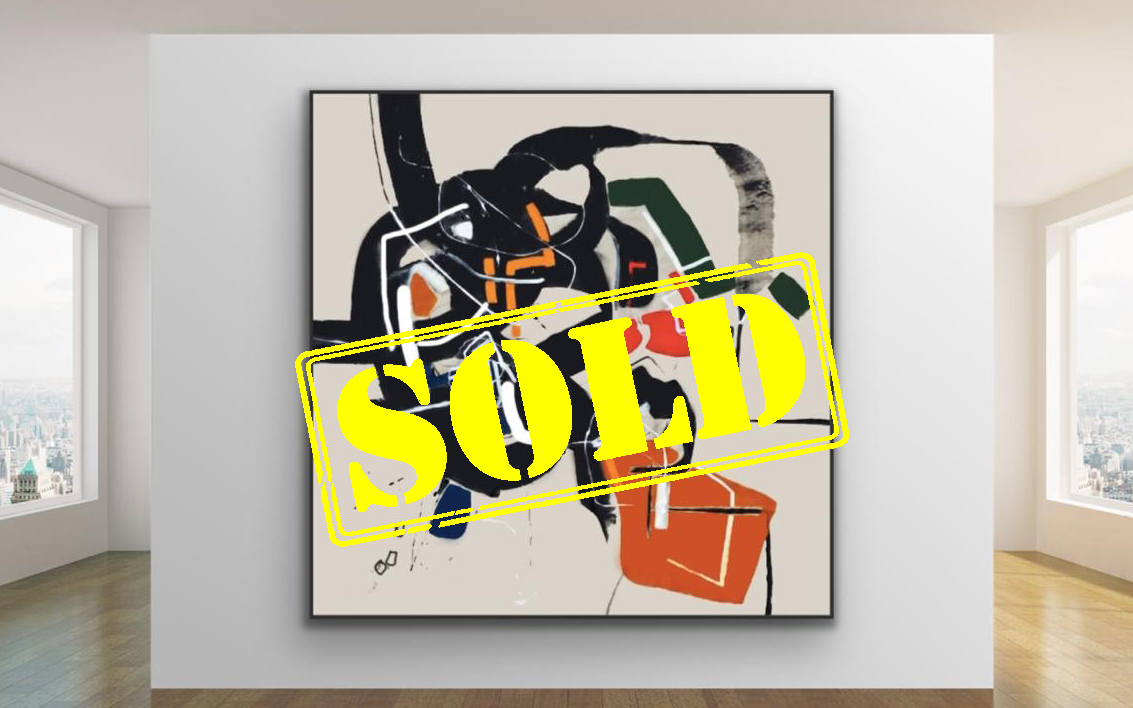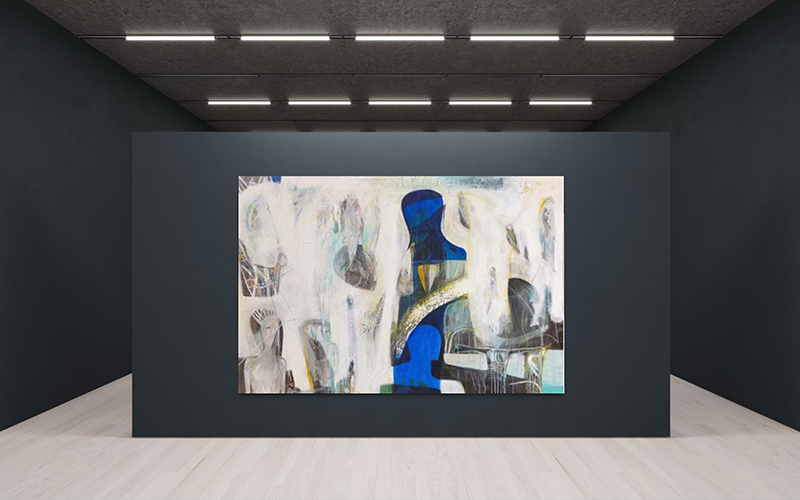 Large scale art is more than just an oversized painting, it is larger than life, often massive enough to fill a room. Its impact is deliberate and it is meant to overwhelm by itself, command a space, and dwarf everything else that comes near it.
Enveloping the viewer and dominating interior spaces, large scale paintings create an impact. Artists and their patrons have utilized size to display power and prestige to impress their audiences. In 18th century Europe, history painting was considered to be the most important genre, above portraiture, still life, and landscape, and thus was executed on bigger canvases by artists like Jacques-Louis David and Benjamin West.
CHECK LARGE SCALE ARTWORKS !
Best sellers
Clients from USA, France, Chile, Spain
MSB Art Curators Projects
2022 - 2023
POSTAL ADDRESS IN PARIS
34 Av. des Champs-Élysées, 75008 Paris
Phone number
+33 06 50 41 34 02
Address
34 Av. des Champs-Élysées, 75008 Paris, France
SUBSCRIBE TO OUR NEWSLETTER
News for artists and for collectors
Sara Malinarich is a strong leader who inspires as much as she challenges. Your influence on me personally is undeniable and has helped me grow immensely as an artist and creator.
J'ai eu le plaisir de connaitre et découvrir votre travail durant Art Monaco en juillet 2015 et je dois dire que j'ai été tout de suite séduite. J'avais auparavant déjà écouté des commentaires sur votre travail comme commissaires, mais j'ai pu, là, le corroborer par moi même.
Personnellement j'ai apprécié le contenu, mais aussi le facteur humain et je suggère à tous ceux qui aiment l'art, de découvrir par eux-mêmes leur potentiel.