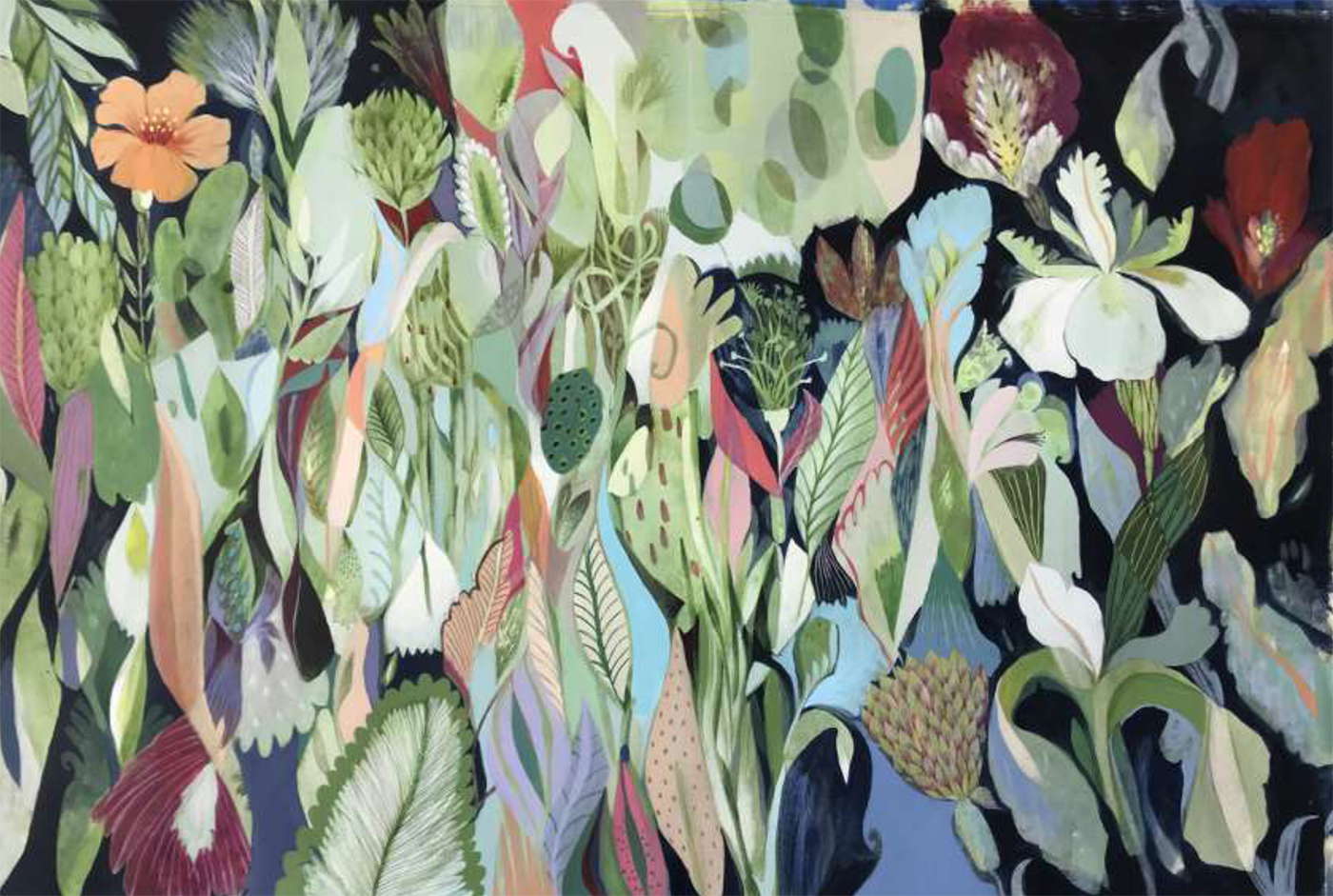 Paz_Irarrazaval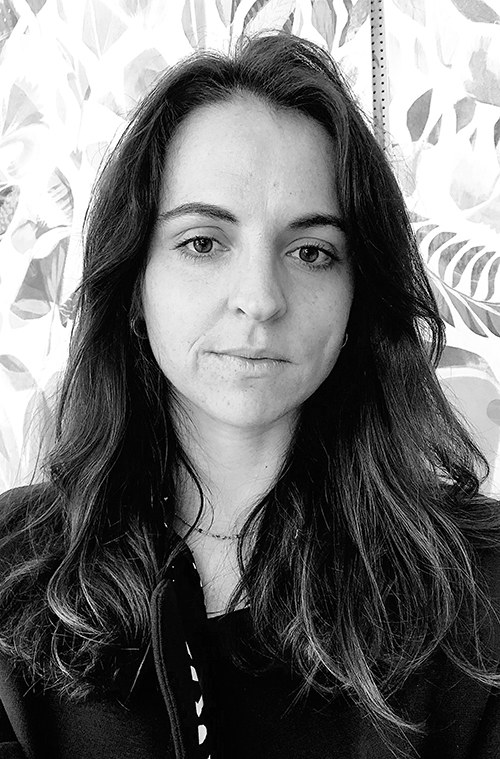 From:

Chile
UNIVERSITY :

Pontificia Universidad Católica de Chile
TECNICS:

Painting
EXHIBITIONS:

Chile and USA
BUY HER ARTWORKS
I started my art studies at the Pontificia Universidad Católica de Chile(1999), from which I graduated in 2004. That same year I traveled to Venice to do an internship at the Peggy Guggenheim Collection. Back in Chile, I started working on producing and showing my work. I have exhibited at the Library of Santiago (2008), the Matthei Gallery (2008), Isabel Aninat Gallery (2010), the Civic Center of Vitacura (2011, 2014) FAXXI Artfair (2019) ArtStgo artfair (2018, 2019) Aqua Miami (2019) among many others. 
My work has been acquired by private collections, highlighting Redic Ingenieros ltda, Perceptiva, Clinica Redsalud Temuco, Luis Hermosilla Abogados, Mauricio Hochschild and central hall of Icare. 
My work is a proposal that revolves around color and the study of flora, with water based materials, primarly acrylics and watercolors. I work on paper and use pencil color as a final touch. 
My recent work focuses on the act of discovering, where I present a fictional environment that, through the lush colors and botanical figuration, invites to submerge and find what is hidden within them.     
cuadernos