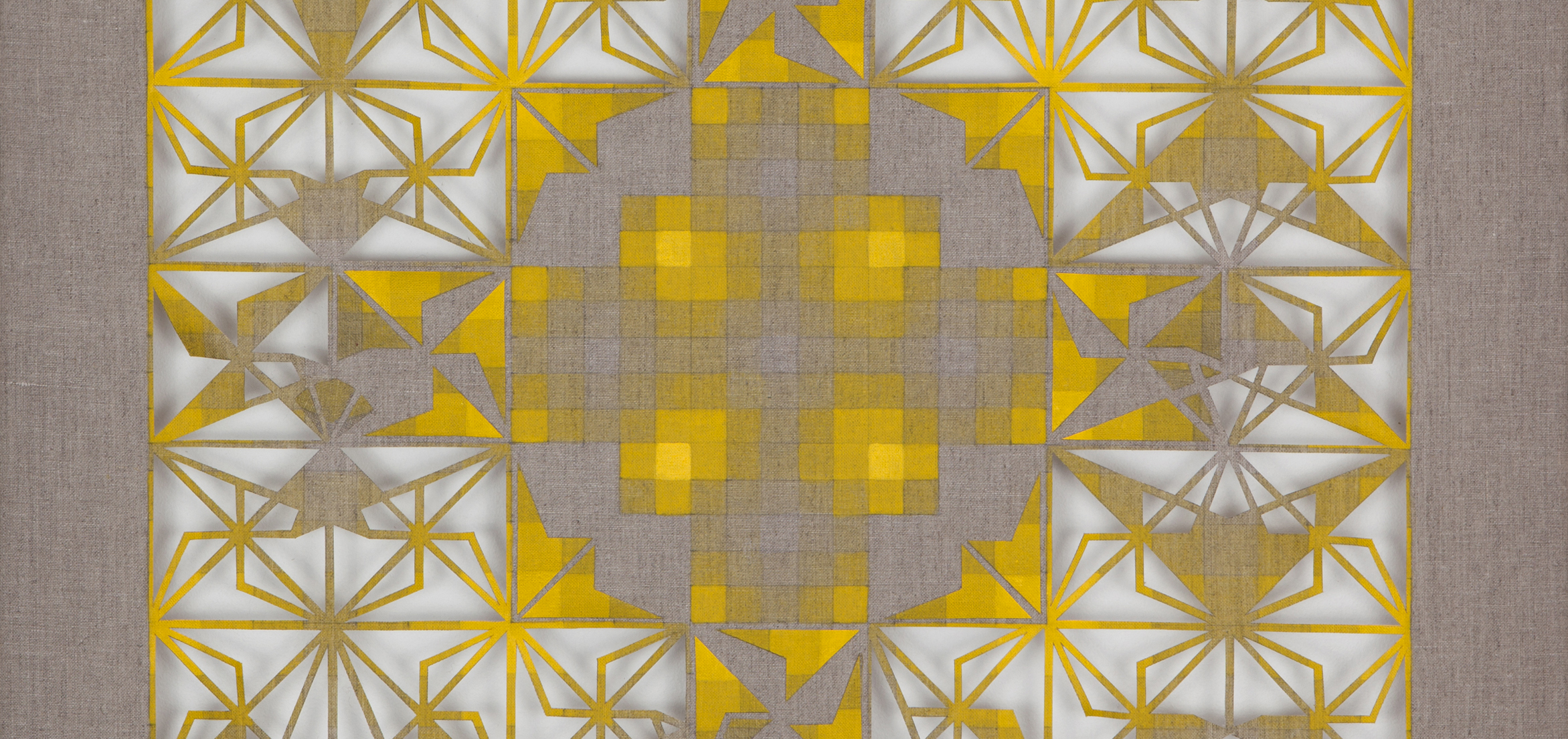 retrato2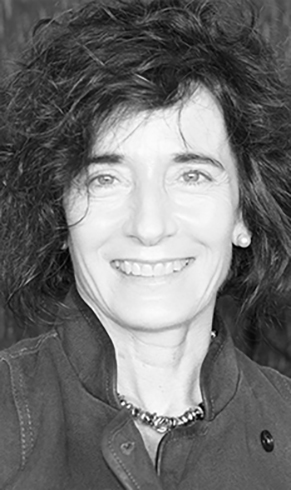 From:

Chile
WEB SITE:

soledadchadwick.cl
technique:

Painting and sculpture
EXHIBITIONS:

Chile
BUY HER ARTWORKS
M. Soledad Chadwick began her artistic studies in the year 1980, at the Institute of Contemporary Art with painting and drawing courses, having among her teachers : Jorge Tacla, Gonzalo Díaz and Eduardo Garreaud. She then enters a Bachelor of Fine Arts at the University of Chile where she is received with maximum distinction in the painting mention.
Subsequently, she must dedicate a few years to training in business management, completing a master's degree in Engineering Sciences at the Pontificia Universidad Católica de Chile.
She resumed her artistic work at the end of the 90s, she entered the Master of Visual Arts at the University of Chile where she reconsidered her artistic work and began the work of sculpture and installations.
Within what is urban sculpture, her main works are: "Totem" (concrete, 2013) in the Bicentennial Park; "Revuelo" (painted steel and glass, 2009) in the ACHS building, Viña del Mar; "Urban landscape" (concrete, 2006) in Ciudad Empresarial and "Mapocho Erosiones en el Tiempo" (cast in aluminum mounted on acrylic, 2003) in the Padre Letelier bridge.
During her career she has made numerous individual and other collective exhibitions in painting, sculpture and installations.
Over time, geometry comes to have a predominant role in her work. Through an installation with cubes, she ventures into fractal geometry in her latest installation at the MAC, Parque Forestal. She also uses the circle as the primal sign of the feminine, the spinning spheres that refer us to the movement of the universe, and the spiral that connects us with the idea of ​​death and rebirth.
All these elements that make up part of the visual and conceptual proposal of her work manage to unite the two worlds of her interest, science and art.
For the process, through photography, she uses a record of elements of nature, which translates it as a document to work from the plastic work. In most of her works, she creates a matrix that allows her to shift from two-dimensional to three-dimensional reality.
Her childhood and adolescence, always surrounded by nature both in the countryside and near the sea, strongly influences this theme: It is about movements and reflections of the sea, lights and shadows of tree foliage, rocks and architectures of man eroded by the passage of time, corals recreated in large format. A vision of nature where silence and solitude speak of the process of the passage of time or the enigma of a place that was and is no longer.
The use of certain industrial materials in sculpture, such as concrete, and the approach and analytical approach of his work, are also influenced by his university training in the scientific area as an industrial civil engineer.
Dossier Magister.pdf