artbox02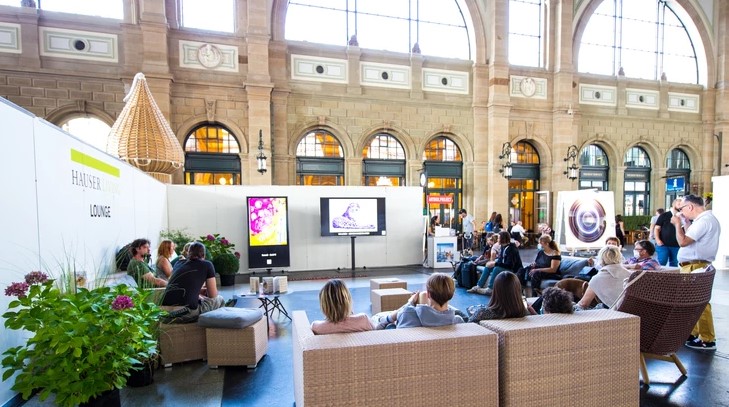 CLOSED ! BECOME MSB ARTIST 2023
Be a part of MSB.
This file must contain:

– Visual dossier of recent artworks in PDF (-Only one pdf file. 5Mb max.)
– C.V.
– Price range of the artworks
Option 1 for apply. You fill the following form :
We only accept applications in English, French or Spanish.
Option 2:  Send all your info to : msb@artcurators.fr