Hi! Here is Our Latest News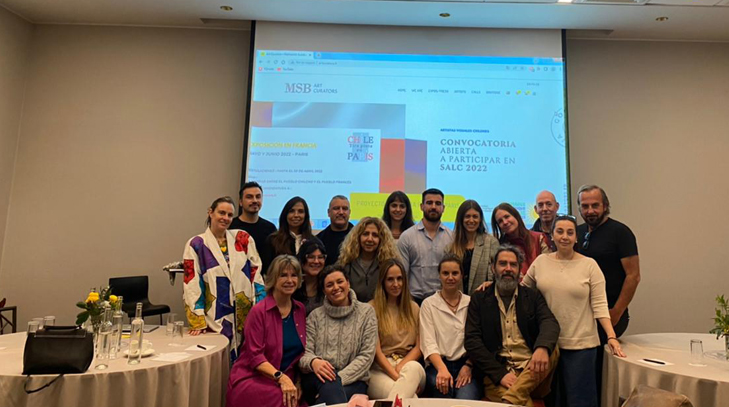 Soledad Chadwick Ximena Cousiño María José Benvenuto Pablo Inda Cristián Cuevas Rachael Runner Gonzalo Sánchez (Pikti) Sofía Donovan Constanza Amaral Catalina Rojas Guillermina Carassale Carmen valle Daniel Schachner Karin Barrera Marilú ortiz de rozas Paco León Evelyn Richter Paz Irarrázaval Denise Atal Paulina CoxJTVCY29udGFjdC1mb3JtLTclMjBpZCUzRCUyMjclMjIlMjB0aXRsZSUzRCUyMkNvbnRhY3QlMjBmb3JtJTIwMSUyMiU1RA==**Your file must to be PDF format and 5Mg max.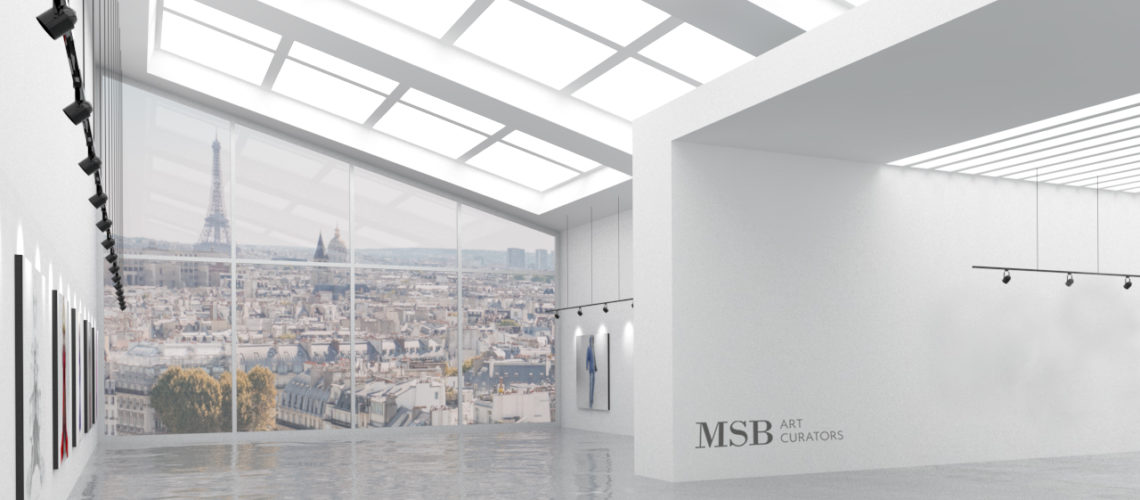 Where do you want expose your artworks? Tell us your projects of exhibitions in France or Spain and we will help you to produce it. Paris? Madrid? Barcelona? Marseille? or Monaco?JTVCY29udGFjdC1mb3JtLTclMjBpZCUzRCUyMjclMjIlMjB0aXRsZSUzRCUyMkNvbnRhY3QlMjBmb3JtJTIwMSUyMiU1RA==The format of your files must to be PDF and 5Mg max.