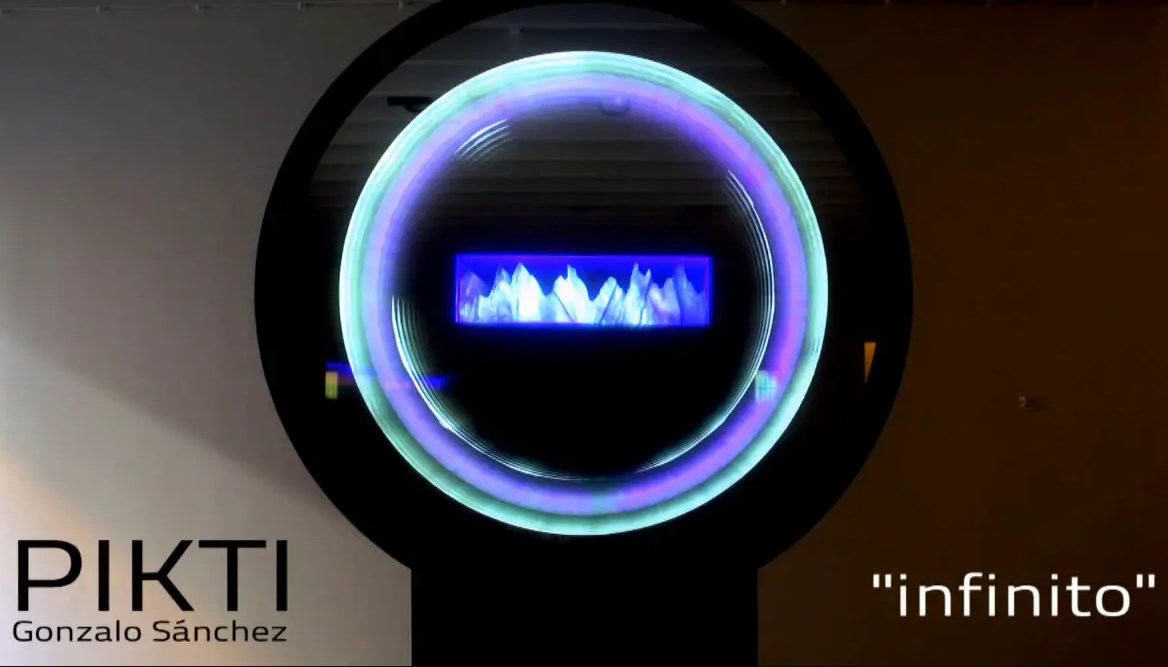 pikti_portrait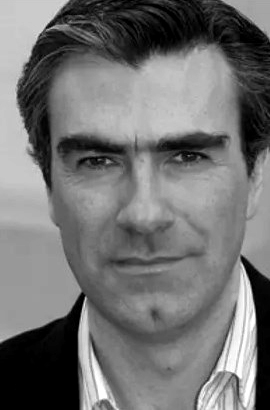 From:

Chile
AWARDS:

Best Professor (twice)
TECNICS:

Electronic art devices and drawing
EXHIBITIONS:

Chile, France, USA...
BUY HIS ARTWORKS
Pikti is a visual artist, formed by Virginia Huneeus and Ernesto Banderas, has participated in Eugenio's workshops Dittborn, Carlos Montes de Oca and Arturo Duclos. Has worked with Chilean flyers made by artisans as a support for his pictorial work.
Later, ventures into the assembly of facilities, using waste materials and state-of-the-art technologies where lighting plays a crucial role. Pikti has realized severals individual and collective exhibitions in Chile and abroad, in art galleries such as: Galería La Sala (Chile), James Gray Gallery (USA), Museo of Fine Arts of Santiago, Cultural Center of Las Condes (Chile). Its facilities are part of spaces public as the Arturo Merino Benítez Airport of Santiago de Chile and the roofs of shopping centers such as, for example, Parque Arauco de Santiago.
Visual artist, he lives in Santiago. Background loayer.
Professor of the Master of Intellectual Property Catholic University.
Professor of the Master of the Adolfo Ibañez University – New Technologies.
Professor of the Master of the Universidad Adolfo Ibañez –Intellectual Property.
Gonzalo-Sanchez_infinite