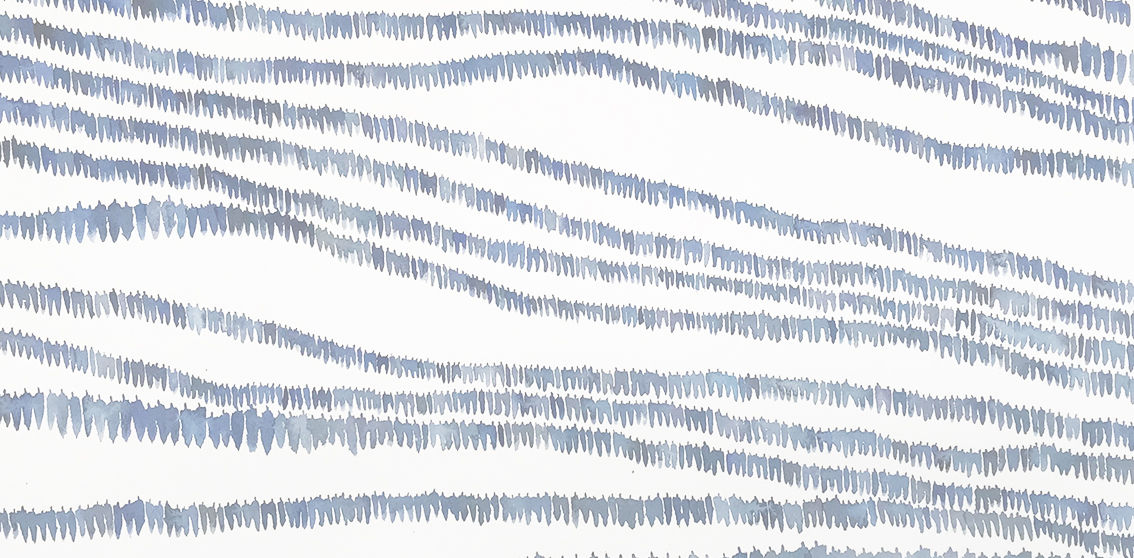 MACARENA_CRUZ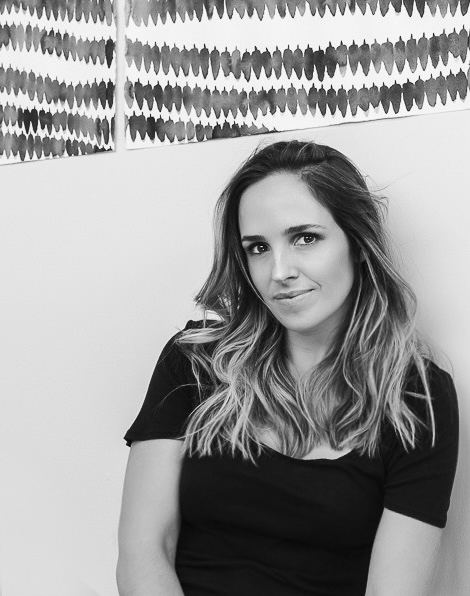 From:

Chile
WEB SITE:

https://www.macarenacruz.com
technique:

Watercolor
EXHIBITIONS:

Chile
BUY HER ARTWORKS
Macarena Cruz, november 11th 1987.
Macarena was born in Chile and throughout her childhood moved between different cities of her country, always surrounded by outstanding nature and landscapes of Chile. At 15 years of age she arrived to Santiago to finish school before graduating with a degree in Arts and Contemporary Culture at Universidad del Desarrollo.
Her work as an artist is an expression of her own feelings and thoughts through different materials and techniques. Recently she has found her voice working with water and watercolor on cotton paper.
Macarena experiences deep emotions intensely as liquid through her body. Emotions that are expressed by tears, sweat and soak that immerse her. Emotions that are contained, drowned and sometimes already exploding. Emotions that escape like a current that flows with its own strength. Emotions that sink and drown. Emotions that liberate and redeem.
Emotions that bleed and stain. Emotions that she decided to put on paper to be absorbed and saved on it to be seen.
A single gesture of the brush loaded with watercolor pigment that dyes the emotion is repeated constantly and insistently over and over as a silent scream, making her work take strength, grow and spread out with its obsessive rhythm through paper which absorbs and saves the mark.
The artist is interested in the process of letting go, to flow allowing this continuous brushes of watercolor full of emotion get out of the rule, exploring and transgressing limits, discovering its own testimony and its perfectly imperfect route.
Macarena Cruz is a proud mother of four children and an emerging female Chilean artist.
She is currently living in Santiago and looking forward to share her work with the community.
macarena_cruz_art