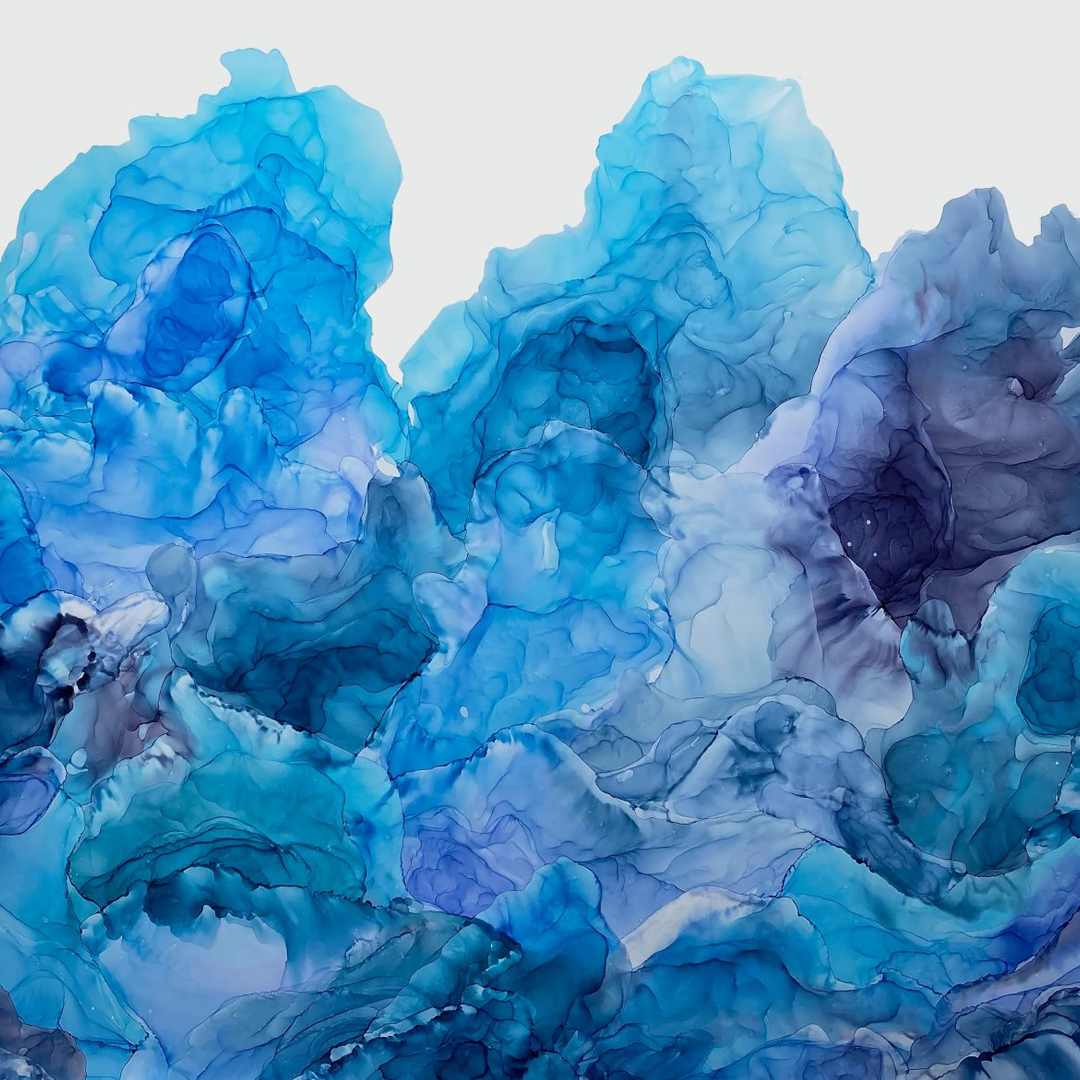 MAIDA OLAVARRIA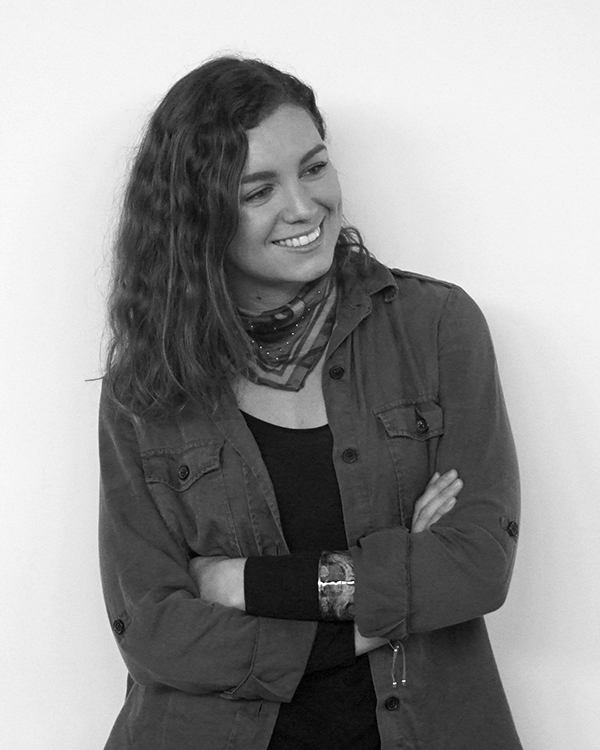 From:

Chile
WEB SITE:

https://maidaolavarria.com
TECNICS:

Watercolor
EXHIBITIONS:

Santiago de Chile, Miami (USA)
BUY HER ARTWORKS
I studied Visual Arts at Pontificia Universidad Católica of Chile (2012-2016).
During this period, I took part in two collective exhibitions. In 2017 I left Chile to continue studying a master's degree in Painting
at University of the Arts London, where I specialized in metal casting sculpture in aluminum and bronze; finishing the course and having been part of two collective exhibitions I returned to Chile to exhibit in FAXXI and Art Stgo. Beginning the year 2020 I travelled to Madrid to become part of R.A.R.O
Madrid residency, where I dedicated my time in to developing an investigation and exploration of ink on several surfaces such as canvas, paper, and aluminum; explorations that has never ended since.
On 2021 I joined DARDO tutorships workshop with Rodrigo Zamora and Raimundo Edwards where I expanded my work even further, creating luminous and reflecting painting installations on metal. My work was exposed in Spectrum Miami 2021 and Kastanien gallery Berlin and several Chilean local art fairs.
My work nourishes from the observation of certain natural phenomena, their forms, colors and the behavior
of its seasonal cycles.
The experimentation with liquid materials on specific mediums such as paper, canvas and metal; through the
application of certain actions like pouring and spreading, allow me to generate images that describe a surface
charged with several layers, lighting phenomenon and chromatic atmospheres.
The result of each piece is unique and fortuitous. Through an abstract language I suggest new pictorial realities
that sustain in the imaginary and originate from the application of the liquid material and the record of its
actions on the surface; looking to generate tension between the controlled and uncontrolled
maida olavarría_expo.JPG