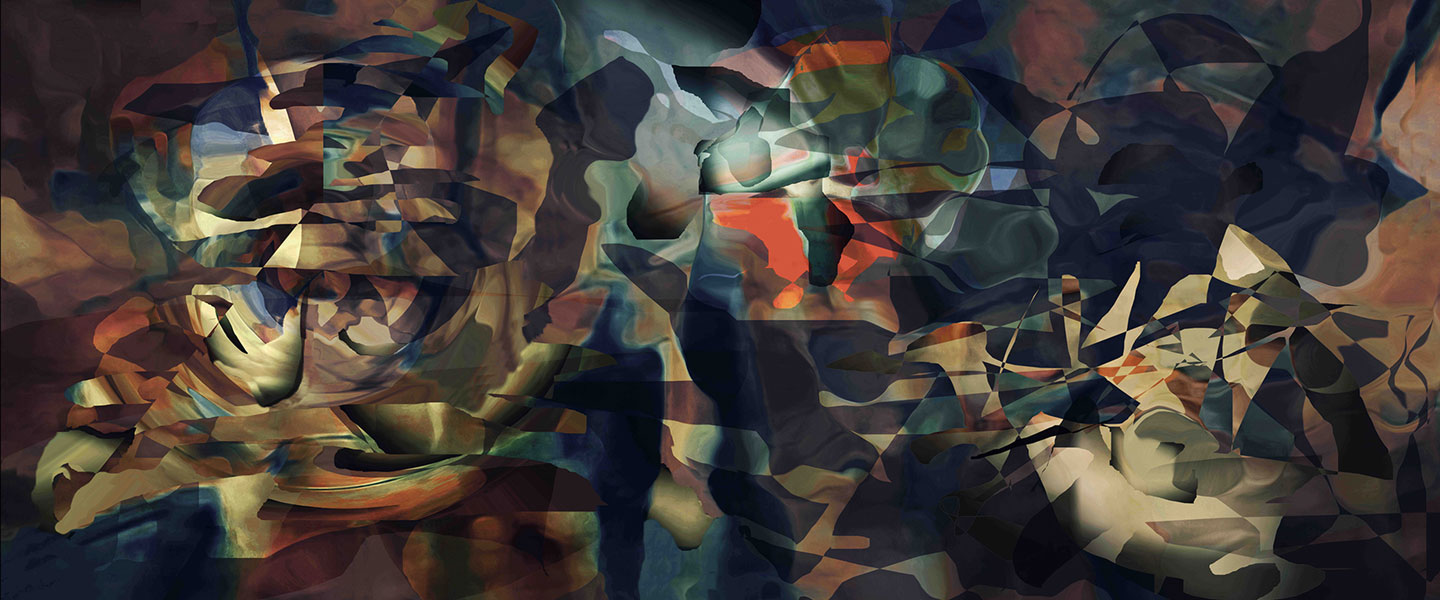 Thiel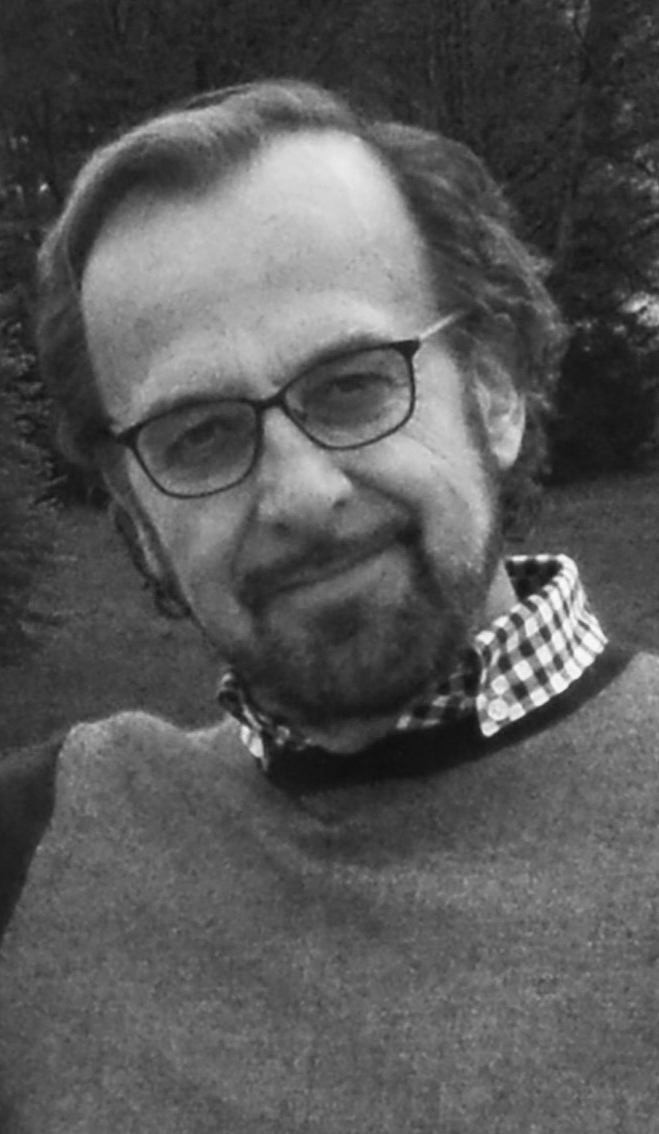 From:

Chile
WEB SITE:

https://www.thiel.cl/
TECNICS:

Graphic, Mixed media, Photography, New media
EXHIBITIONS:

Chile, Swiss, France
BUY HIS ARTWORKS
My works are born on a simple sheet of paper, where I paint abstract themes, landscapes, flowers, nudes and portraits in watercolor or tempera, which I then submit to my particular creative process in the virtual world.
I also make classic reproductions that I intervene to give them a touch of modernity, as well as reproductions of architectural engravings and old documents, among others. Following the impulses of the imagination, I digitize the work giving free rein to new lines, colors, brightness, lights and shadows, using my artistic vision to obtain a harmonious and deep result, with my own stamp.
The final step then follows, printing on canvas, high-quality paper, fine velvet or synthetic fabric these works of art at the desired size and at very affordable prices, because my main interest is the integration of art in decoration, adapting both perfectly in any style.
My digital prints respond to a postmodern trend that goes hand in hand with the digital age, successfully combining it with traditional art. My creations adapt to different environments, tastes and supports (fabrics, frame, stretcher) in a world that changes and surprises us every day, renewing itself time and time again, but preserving the essence of universal and classic beauty.
For five years I have dedicated myself to this passion, because it transports me to another dimension. I have always loved art, and with my technique I have wanted to innovate. Through my works I want to convey beauty using colours, shapes and depth, I don't like flat creations.
"Julius Thiel manages masterfully well between academicism, the abstract and the surreal"
The words of the Chilean decorator, Andrés Alsina, whom I appreciate very much, reflect my style very well.
Art_Deco