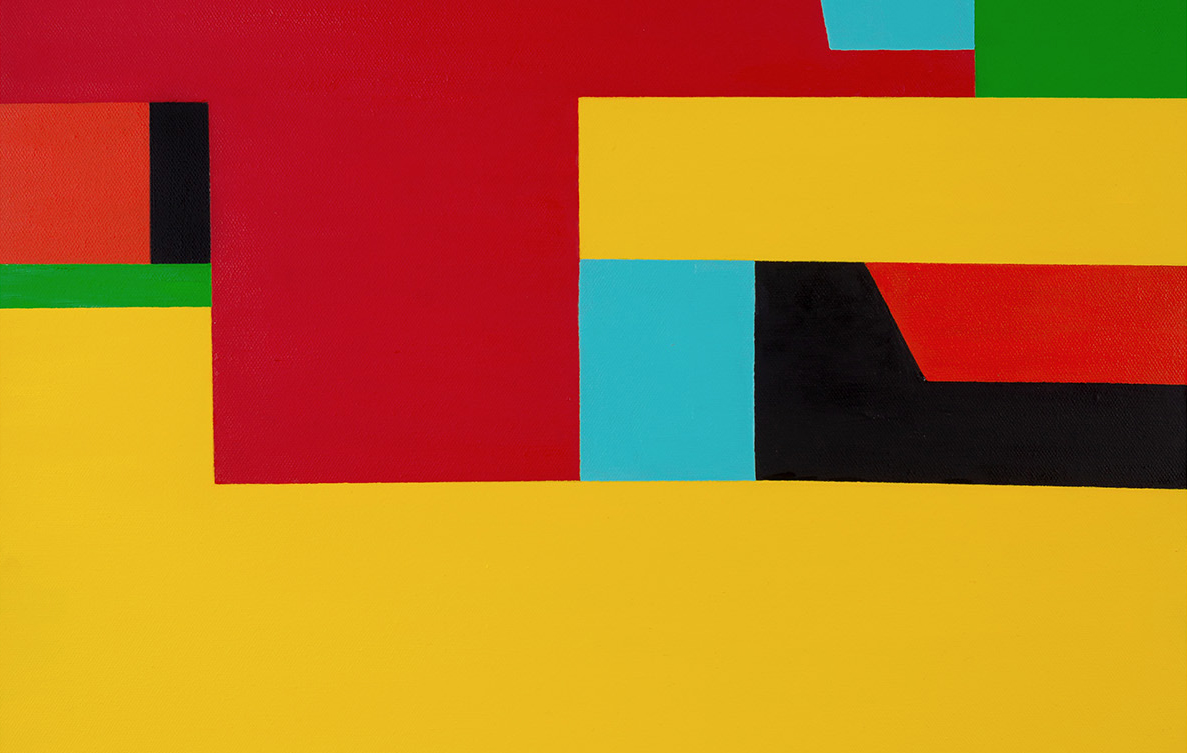 NADRA JACOB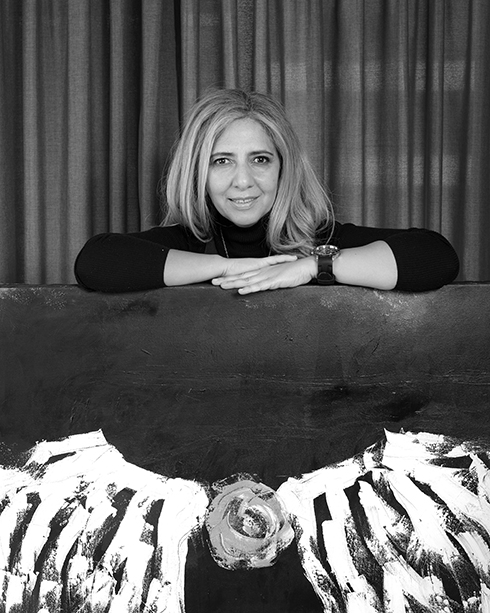 From:

Chile
WEB SITE:

https://nadrajacob.com
technique:

Painting, Mixed Media
EXHIBITIONS:

Miami, New York, Texas (USA). Buenos Aires (Argentina). Dubai, Santiago de Chile. Hong Kong...
BUY HER ARTWORKS
Visual Artist, born in Santiago de Chile.
In 1998 she began with formal studies with different institutions, where
I learned new techniques, among which stand out: Human figure,
Pastel, Oil, art appreciation, paper manufacturing, among others.
Diploma in Art Studies. Mention: General. Pontifical Catholic University
of Chile.
I take 2020 for one year a tutorial workshop at Taller Dardo.
I study Art Marketing at Sotheby's Institute in 2020.
I'm part of a collective of Latin American artists in Houston called
Ar7seve.
• Collective exhibition in Dardo workshop: "I'm waiting for you on the other side." 2020
• International Exhibition at the Hernan Gamboa Gallery in Coral Gables, Miami. 2020
• International Virtual Exhibition "A Help" IAVA 2020
• International Virtual Exhibition at the J.J medina event center in Woodlands, Texas. 2020
• International Virtual Exhibition at The Glades cultural center in Woodlands, Texas. 2020
• Alliance Francaise, Dubai 2020
• Arte Al Límite Gallery, Vitacura Santiago-Chile 2008
• Agora Gallery New York 2007
• Space 10 Art Buenos Aires 2006
• Centro de Extensión Universidad Católica de Chile 2006
My artistic work is composed of a series of representations, based on the translation of different moments, influences and observations, with themes that involve numbers, environments, landscapes and objects located both in my internal and external imaginary that I develop through painting and textile works. From the above, a synergy is created between both worlds that allow me to create two-dimensional images and textile volumes that besides tensing the real and the fictitious, move between figurative and abstraction through the use of a wide chromatic range.
In textiles, fabric, thread and needle create a union between sculpture, clothing, bodies and the abstract world; giving rise to pieces that gravitate, where various elements are juxtaposed to create a distant and fictitious world.
My interest in aesthetics leads to figures and forms where colour and geometry gain prominence. The structures are built thread by thread and I play to create infinite possibilities with the elements I use. Textile art takes me back to my childhood and my memories, to my identity and my origin.
I am constantly experimenting with colour and colour synthesis is a key element in my painting.
hong_kong_nadra-jacob