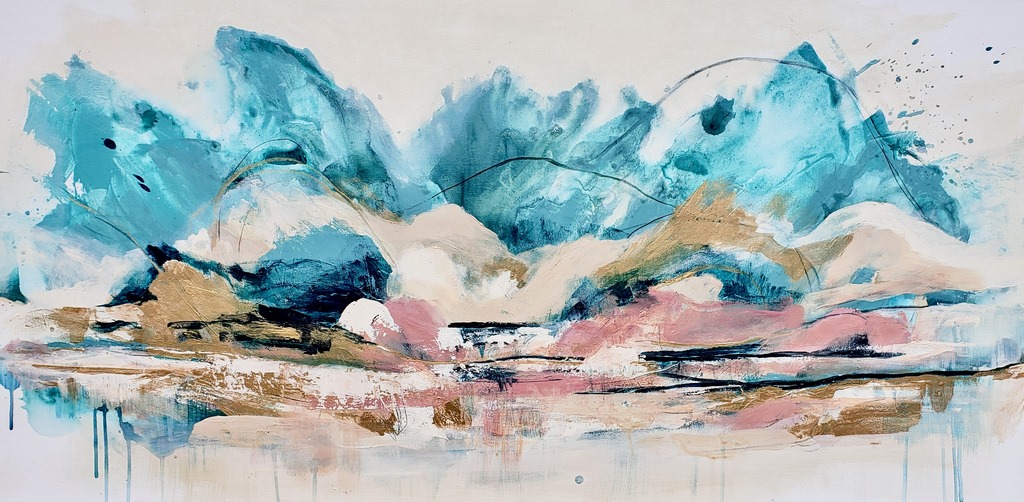 SOFÍA ZOLEZZI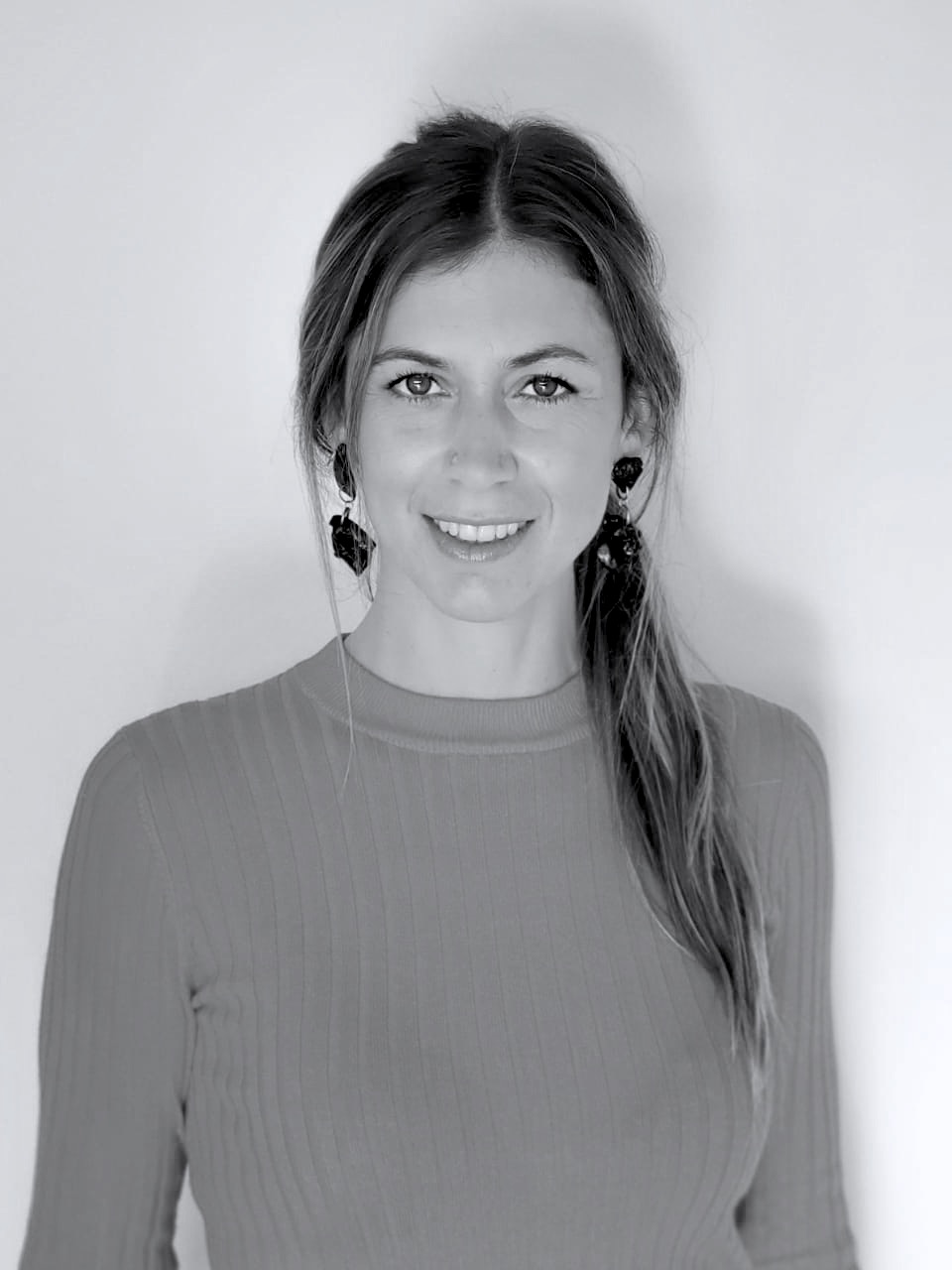 From:

Chile
WEB SITE:

https://www.sofiazolezzi.com/
technique:

Painting, Mixed media
EXHIBITIONS:

Milano, Dubai, New York, Madrid...
BUY HER ARTWORKS
Sofia Zolezzi is a Chilean artist born in 1987 in Viña del Mar, and currently lives in Santiago de Chile. She started painting at the early age of 8 attending oil classes, and at 15 years old she went through oil studies in the Fine Arts School of Viña del Mar. At the age of 17 she was awarded in a painting regional contest, obtaining 1st and 3rd place. At that time she was mentored by her art teacher and visual artist Salvador Lauriani (RIP).
She studied Design Engineering at the Santa María University in Valparaíso, during those years she developed her art in a self-taught way and made an individual exhibition called "Retrospective" at the Central Campus of the University. In 2017 she decides to start her art career journey being mentored by the artist Mylene Delaveau, and in 2019 she is invited to join an international art fair in Innsbruck (Austria) represented by the Spanish gallery VanGogh Art Gallery (Madrid). In February 2020 she is invited to be part of "Singulart" and since then she has had the opportunity to reach international collectors with her art, being selected 3 times by Singulart to publish her works in thematic collections: "Contemporary chilean painters", "Abstract works by female artists", "Anniversary collection 2021: Creative Joy".
In June 2020, she presents her work at the MADS Milano gallery, Italy, in collaboration with the curator Giulia Zanesi. In September 2021 she exhibited at Affordable Art NYC and in March 2022 at World Art Dubai represented by SouthTrip Art Gallery.
Painting allows me to capture sensations.
I am attracted to the idea of ​​"painting" as a clean way of communication, which is not distorted by words, which is direct, an emotion translated into a sensation in the observer. I would define a piece of art as vibrations captured on the canvas, perceived by the observer with his/her own filter; his own reading, his own story, his own experience.
I am concerned about the possibility of expressing in a truly spontaneous way, trying to leave aside the mind and to be each time more real -more intimate- more perfect in its authenticity. I'm still finding out that path. For that, I have been studying the "construction of a line" and how each gesture behind a stroke is related to a specific intention. Each brushstroke comes from a real movement and each movement has a certain speed, force, and mechanics that are driven by feelings. The act of painting becomes the translation of an intention at a certain moment – that of the present time. The creative process has an unavoidable connection with the "here and now".
I observe for many minutes – observing closely means to feel deeply-, and the decision to make a brushstroke seems "premeditated" but is essentially impulsive and rash.
I am always deeply inspired by nature and driven by emotions.
Dossier Sofia Zolezzi 2022