arturo_fermandois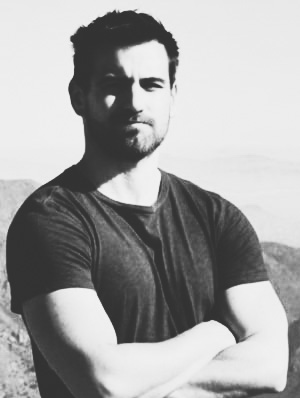 From:

Chile
WEB SITE:

under construction...
TECNICS:

Graphic
EXHIBITIONS:

Chile, france, USA
BUY HIS ARTWORKS
Arturo Fermandois Santa Cruz (Santiago, 1989) is a Chilean visual artist and architect dedicated to digital art. His
work is a geometric exploration around the concept of instability and human perception.
His method of work is based on the graphical application of mathematical algorithms using architectural
parametric design tools, proposing highly complex and detailed compositionswhere he works matter as an ephemeral
fluid, an unstable reality in permanent transformation that allows the exploration the phenomena of space-
time, movement and color a the way we humans perceive it.
Fermandois has exhibited internationally at galleries in Chile, the USA and France and its currently based in Santiago, Chile.
IMG-2901